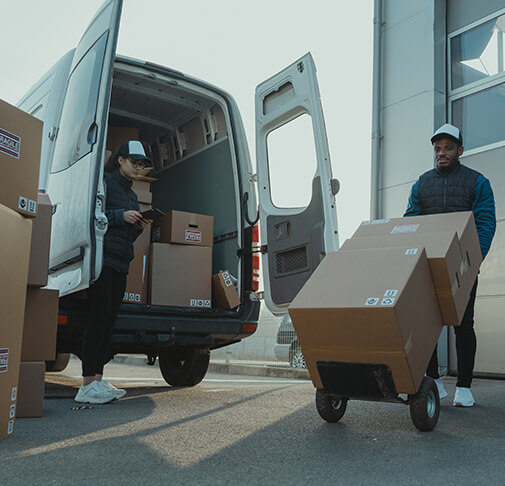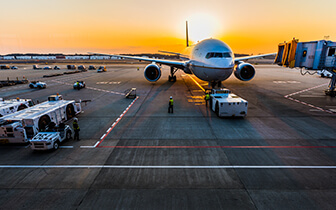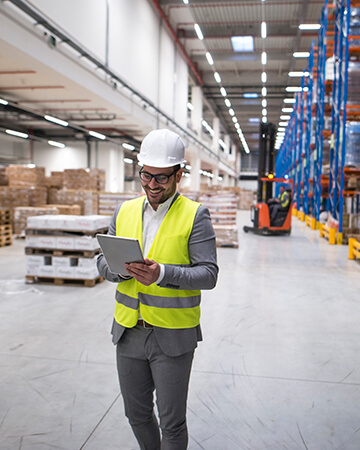 About us
Experienced in World-Wide Logistic Services
We pride ourselves on presenting the best delivery and transport offerings to be had allover the world.
100 % Compensations
Experienced Team
Support 24/7
Online Tracking
Cargo Insurance
Safe Warehouse
Read More
Our Team
Meet Our Skilled Team
Marianne Forney
Senior Manager
Freder Burnside
Logistics Specialist
Kayla Gonzalez
Tour Director
My shipment was picked up and delivered with excellent service! Needless to say I am extremely satisfied with the results. Will definitely use this service again.
Bruce Hunsaker - Sales Manager